Watch a Live Workshop sneak peek.
Develop mindfulness.
90 days of Genius improves meditation quality by 100%
Welcome solitude.
1 year of Genius reduces stress & anxiety by 75%
Embrace your purpose.
90 days of Genius increases a sense of purpose by 40%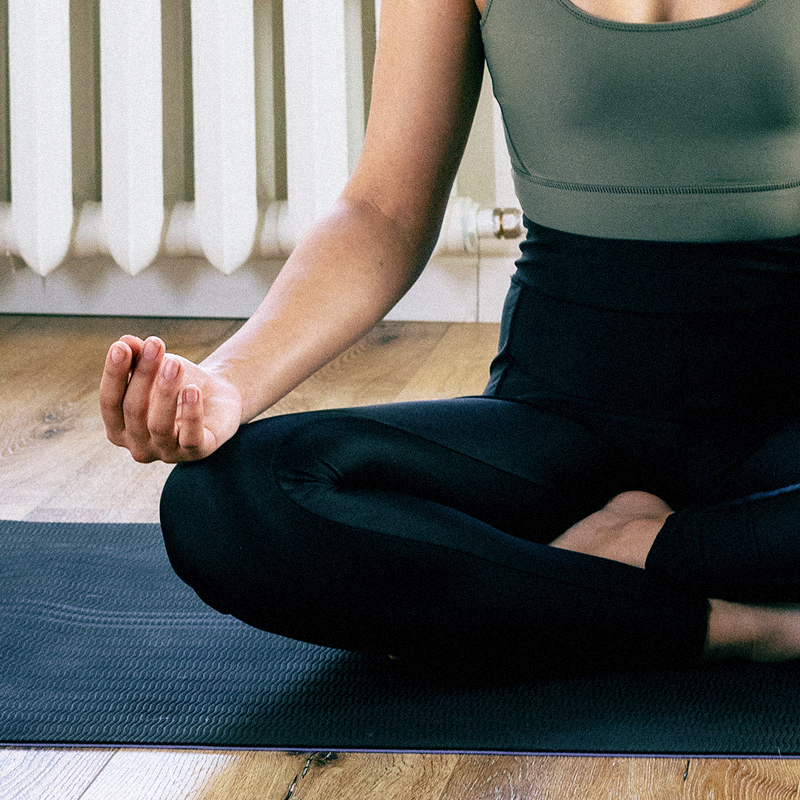 Grow through meditation.
Developing a strong daily practice of meditation helps you stay connected to your higher purpose. Free yourself from the shackles of anxiety and insecurity. Access inner peace, find deeper strength, and discover tranquility.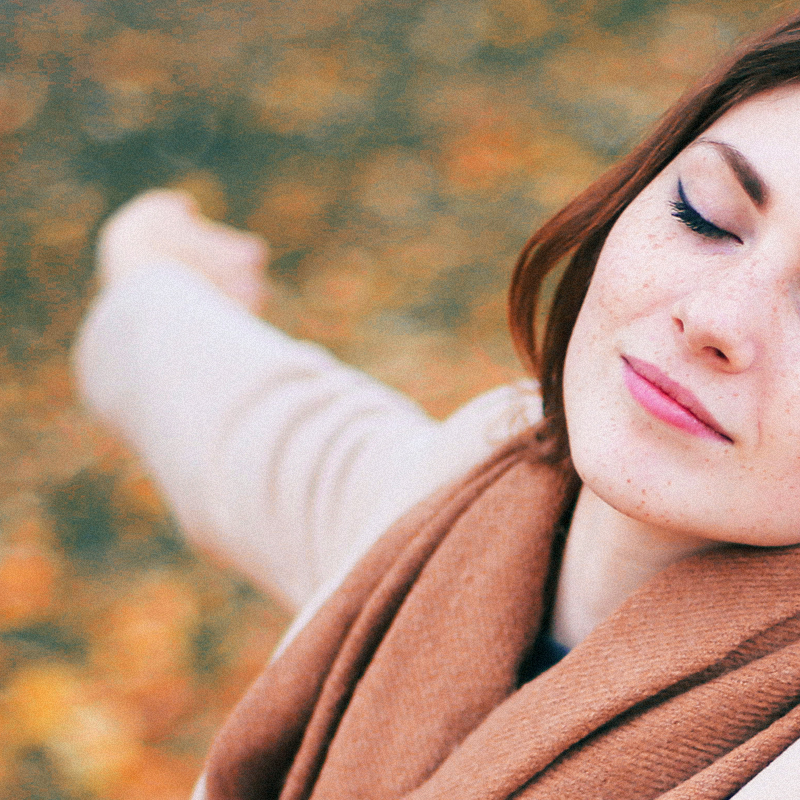 Learn to forgive yourself.
Finding inner peace is about letting go of past grievances and negativity. Learn how to forgive, accept yourself fully, and practice gratitude. Dig deep and let yourself begin again with a clean slate.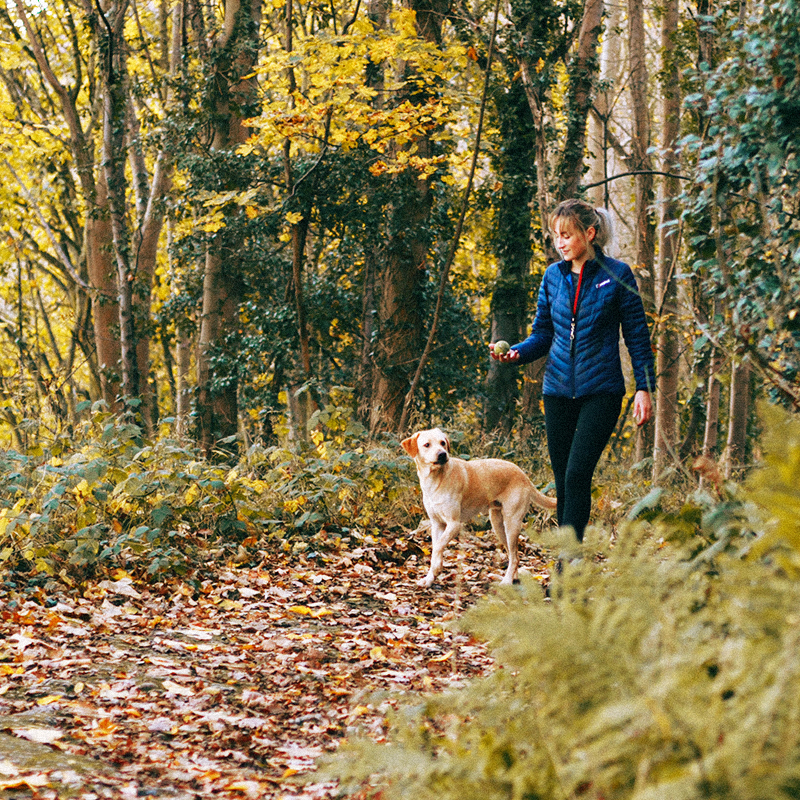 Manage your energy.
We engage in so many draining things every day, and life can get exhausting. Learn how to conserve your energy and find true balance. Chase experiences that you know will replenish you mentally and spiritually.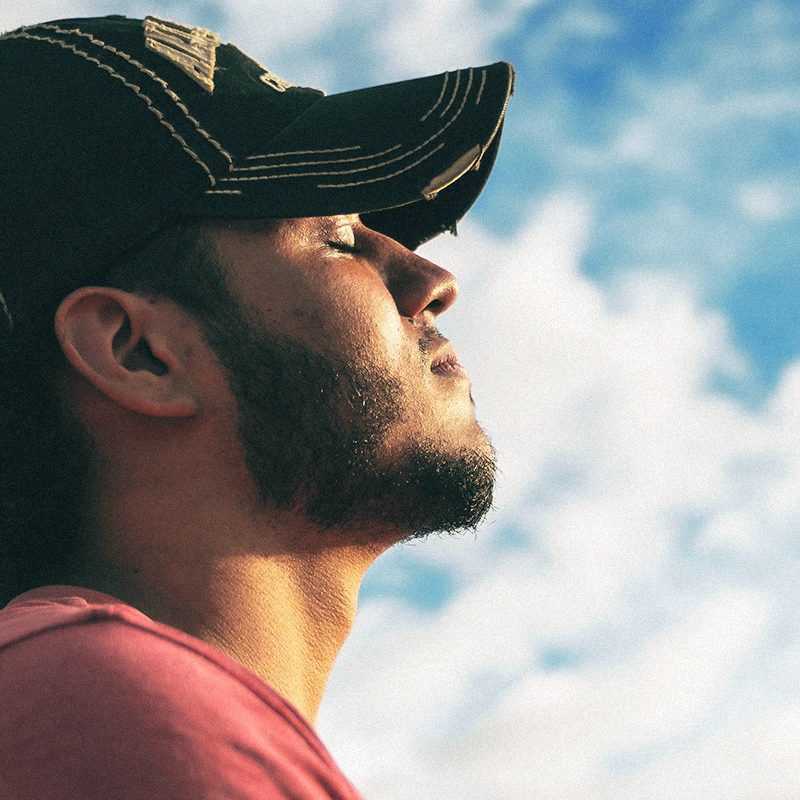 Become aware of your brilliance.
The power inside of you is limitless. But how do you access that magic? By practicing mindfulness and reaching for greater self-awareness. Learn how to access your inner power whenever you need it.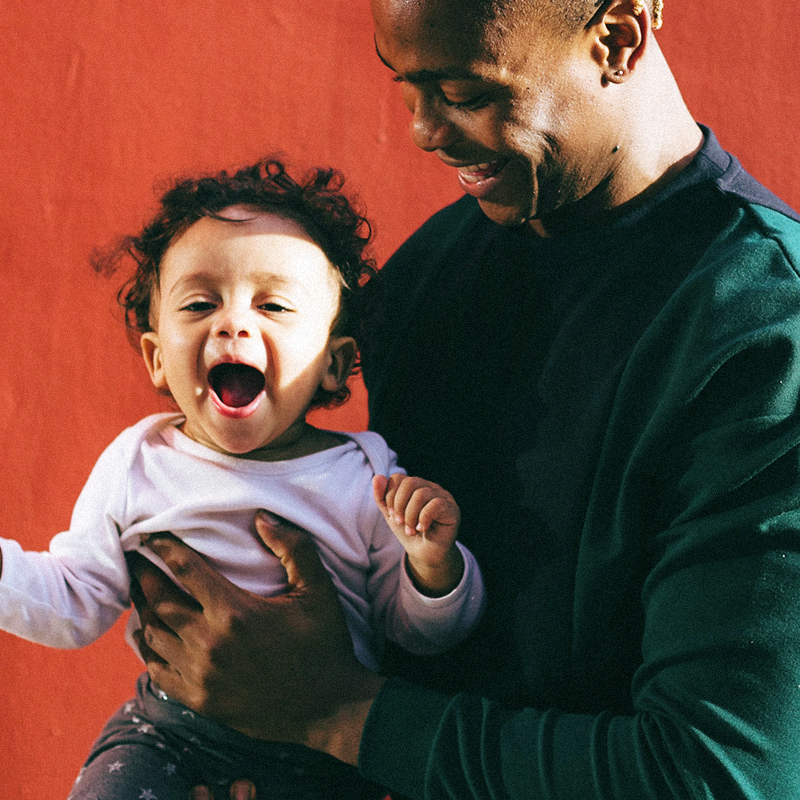 Transforming yourself transforms the world.
What inspires others is being able to see the visible transformation that takes place within you. Improve yourself in order to improve the world. When you grow in self-love and spirit, the world changes for the better.