Watch a Live Workshop sneak peek.
Create friendship.
90 days of Genius reduces loneliness by 40%
Extend your reach.
90 days of Genius increases a sense of purpose by 40%
Welcome abundance.
1 year of Genius reduces stress & anxiety by 75%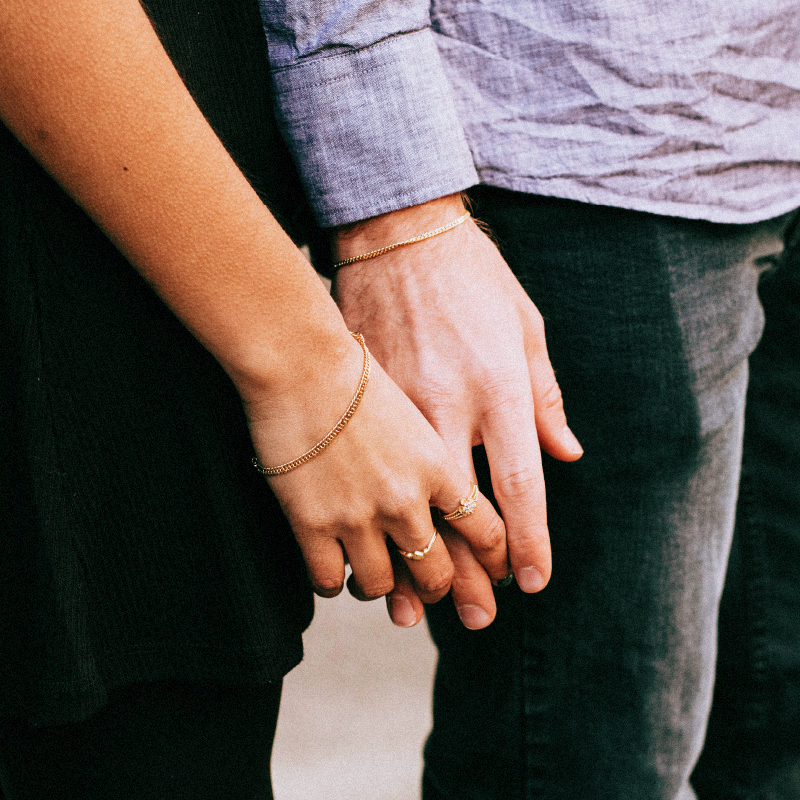 Grow on your own, together.
In a relationship, there are 3 lives to be nurtured: your life, your partner's life, and the shared life you create together. Learn how to give your partner what they need while nurturing your own individuality.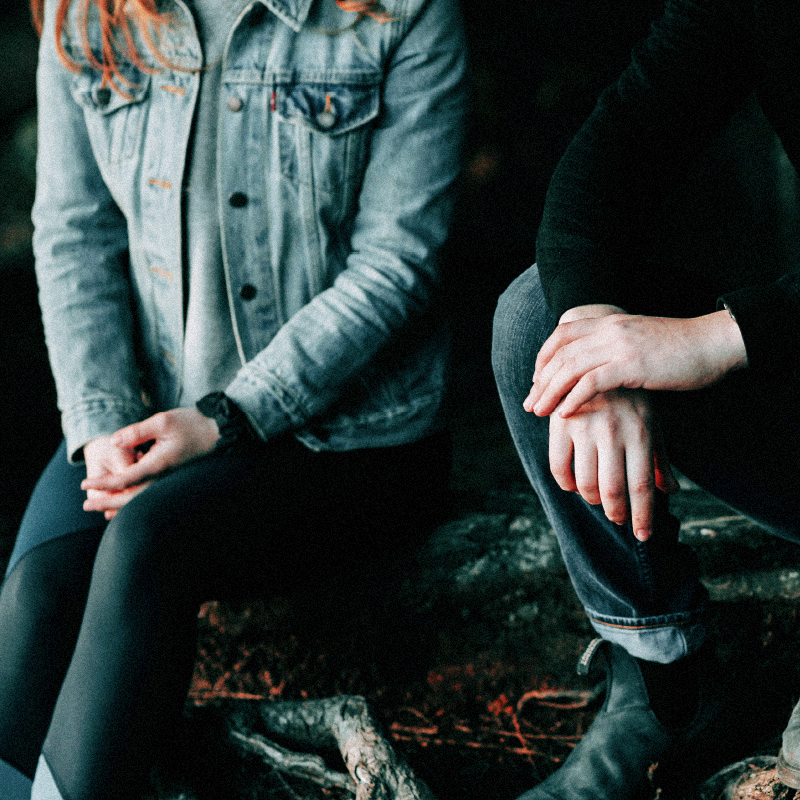 Overcome breakups and toxic relationships.
Endings are just as much blessings as beginnings. Let go of toxic people, forgive, and move forward. What your past self invested in doesn't have to be what your future self experiences.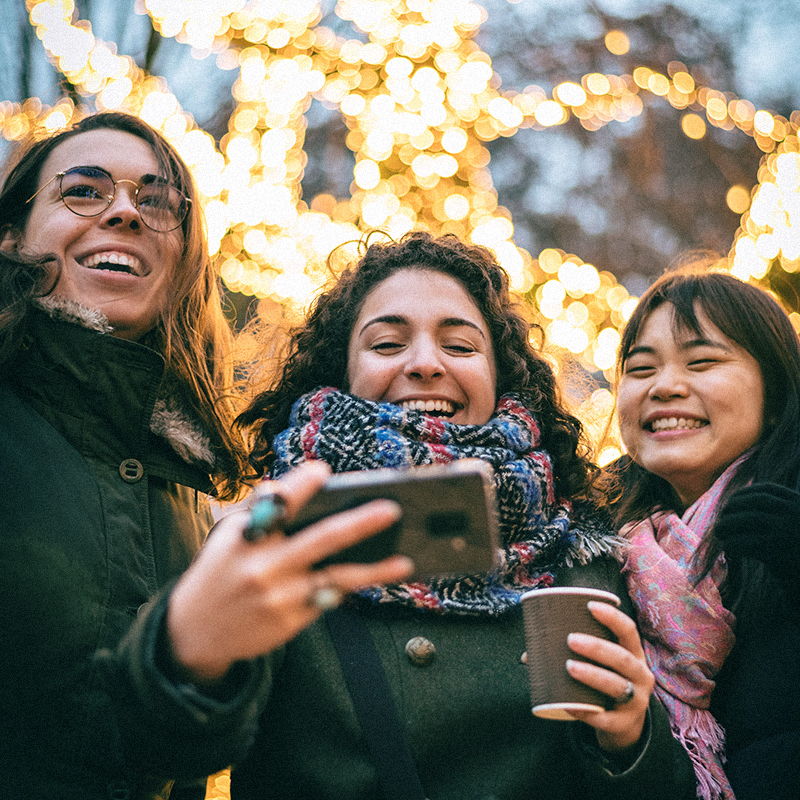 Create lasting connections.
Building something that lasts takes special care. Genius gives you a place to start and the tools you need for the long run. Develop a strong inner circle that weathers the test of time.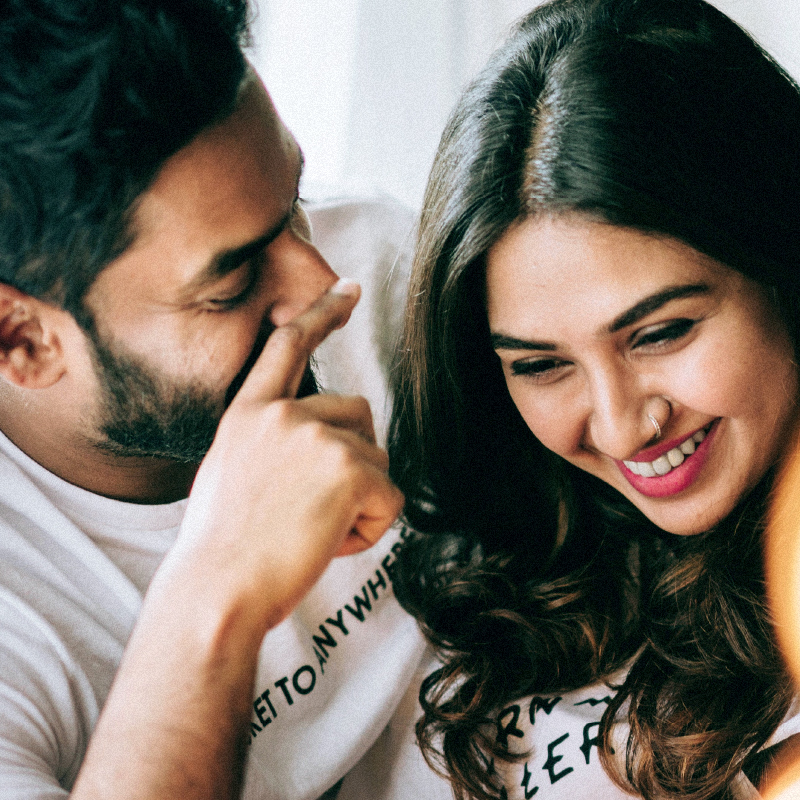 Build trust, loyalty, and love.
The foundation of healthy and fulfilling relationships. Learn how to give and accept love, create lasting trust, and develop true loyalty. Invest in these ideals and they'll carry you when you feel weak.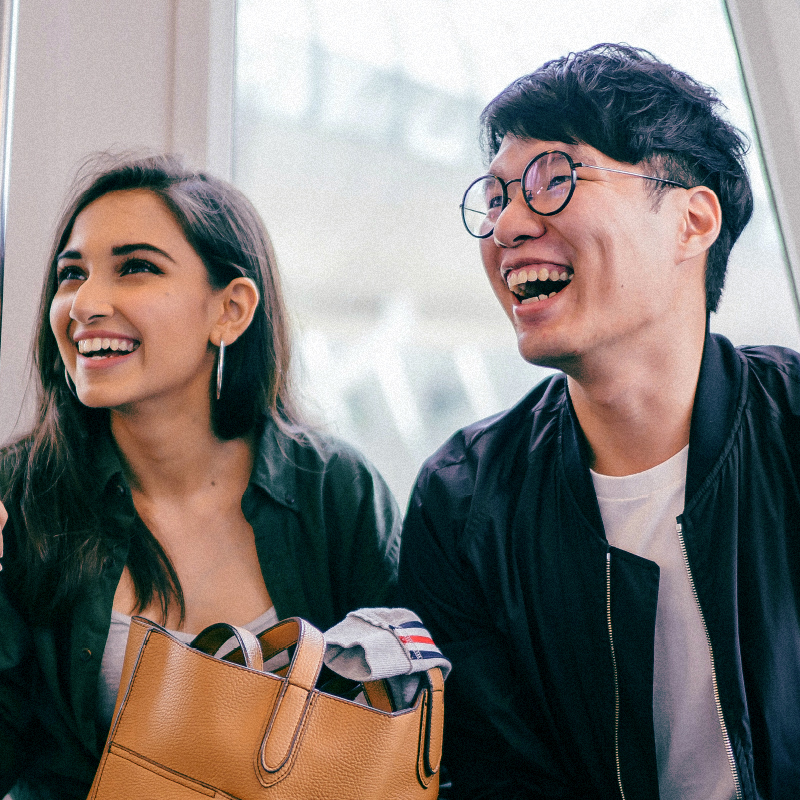 Open your heart to new beginnings.
Your future holds immeasurable goodness with immeasurably good people. Learn how to open your heart to new journeys and possibilities. There's no telling who you will meet and what love you will share.