#1 Health Podcast ON Purpose

#1 New York Times Bestselling Author
Jay Shetty
Author, Purpose Coach, Former Monk
Meet Jay
After hearing a monk speak for the first time when he was twenty one years old, Jay Shetty decided to spend his summers living with monks in India. Just three years later he would choose to fully enter monkhood, leaving behind his corporate job to dedicate his life to service, mindfulness, and peace.
For the next three years Jay's life consisted of meditating for 8 hours every day, practicing complete gratitude and self-awareness with intention, and being of service to his community in every way possible.
Not only did Jay master the practice of meditation, but was given the opportunity to learn from some of the greatest monks alive today. The concepts and beliefs he learned during this time would forever impact the ways in which he chose to live his life, both personally and professionally.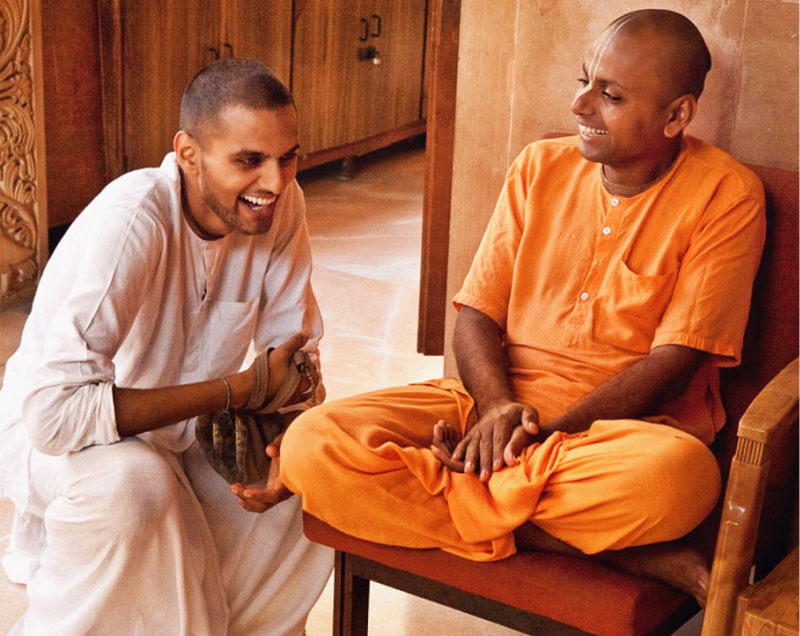 Gratitude wasn't just a concept, but a way of existing.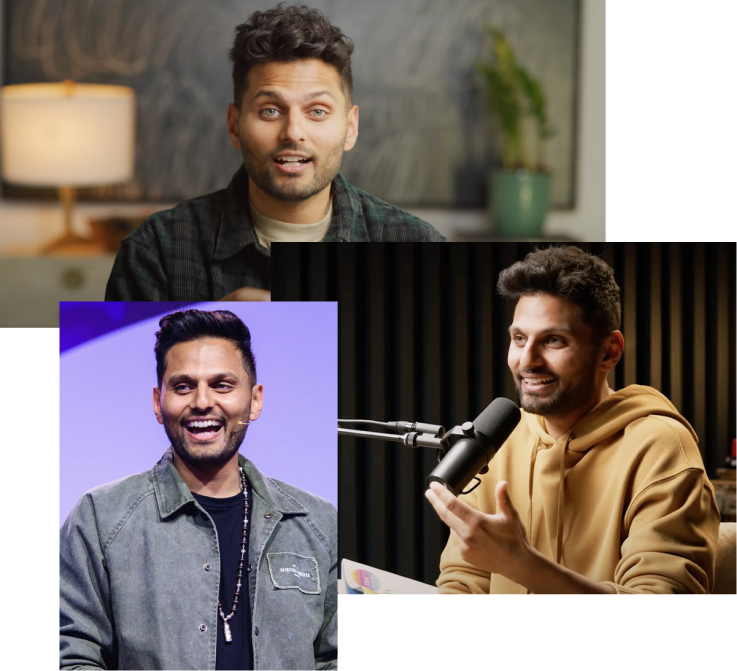 The value of material things was considered little to none. Mastering the mind wasn't an option, but a necessity for well-being. Discipline was a joyful and powerful force of self-care. Empathy, peace, mindfulness and love were the only paths to abundance and success.
After three fulfilling years living as a monk, Jay made the decision to be of service in a different way. He left monkhood to return home and begin writing, speaking, and creating with purpose.
After over 40 job rejections— turns out nobody wants to hire you when your resume says "spent the last three years serving as a monk"— Jay created his first viral video, and he hasn't slowed down since. He's produced over 400 videos surpassing more than 7 billion views and hosts the #1 Health podcast in the world, On Purpose. Over 6 million students worldwide have enrolled in his online courses.
Think Like a Monk
Half memoir, all mindfulness. THINK LIKE A MONK is an honest, practical guide to training your mind for peace and purpose every day. Jay wrote this book to help people break through negativity, anxiety, and overthinking in order to create their most joyful, self-aware, and abundant lives.
Read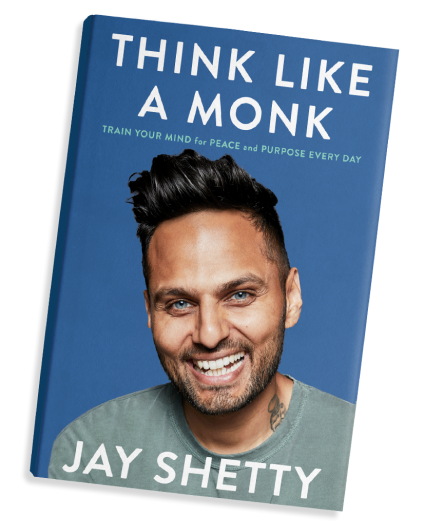 On Purpose
The #1 Health podcast in the world, On Purpose is an accessible and conversational path to mindfulness. Jay interviews some of the most notable thought leaders in the world today on self-care, progressive thinking, and emotional health. New episodes are released multiple times a week.
Listen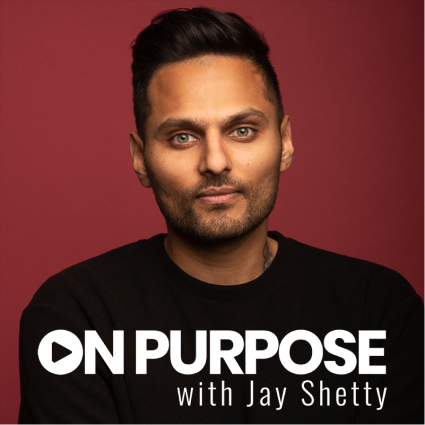 Weekly Wisdom
With over 1 million subscribers, Jay's weekly newsletter is one of the most popular and impactful newsletters in publication today. Topics include self-love, acceptance, mindful thinking, healing trauma, and understanding ourselves in a more emotionally intelligent way.
Subscribe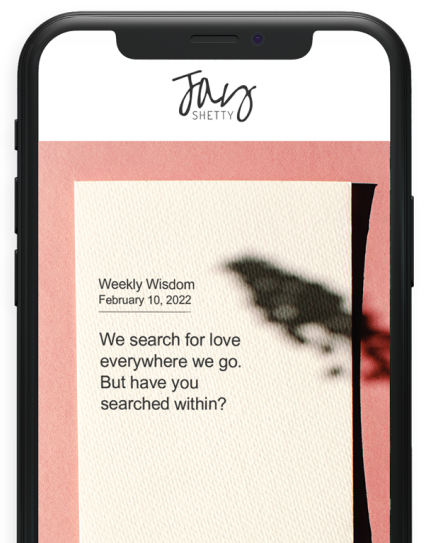 Philanthropy
More than anything, Jay is dedicated to making wisdom go viral. He believes that everyone has the ability to create unlimited peace and purpose in their everyday lives through the power of thought and intention, in their own time and at their own pace.