Watch a Live Workshop sneak peek.
Create inner peace.
1 year of Genius reduces stress & anxiety by 75%
Embrace your power.
1 year of Genius increases overall happiness by 60%
Recognize your abilities.
1 year of Genius improves daily motivation by 100%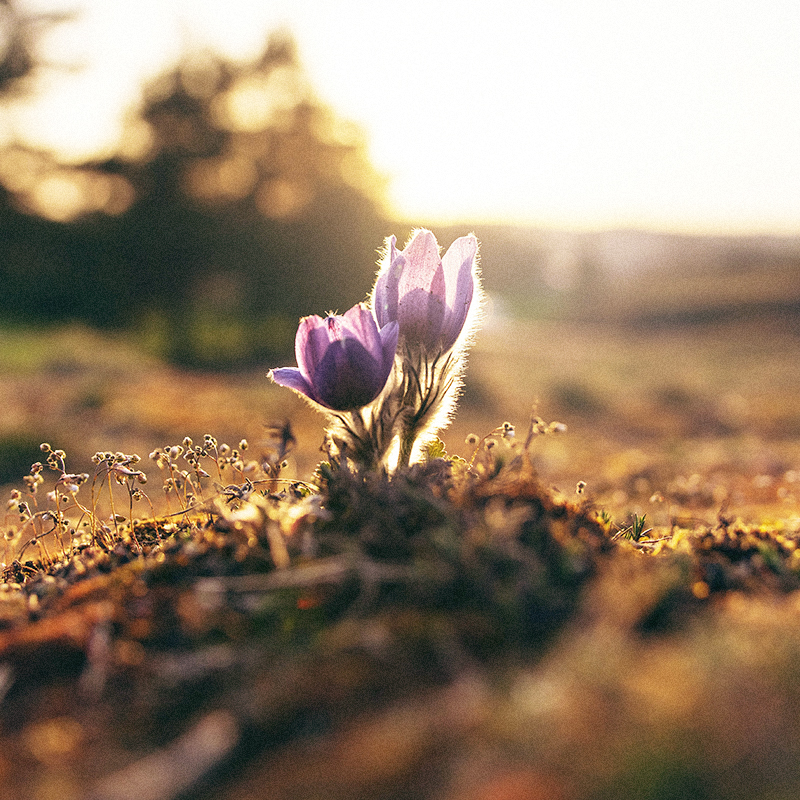 Give yourself what you need.
It's easy to get caught up in life and forget to take care of yourself. But you wouldn't expect a plant without water to grow properly. Make the conscious decision to put your needs first.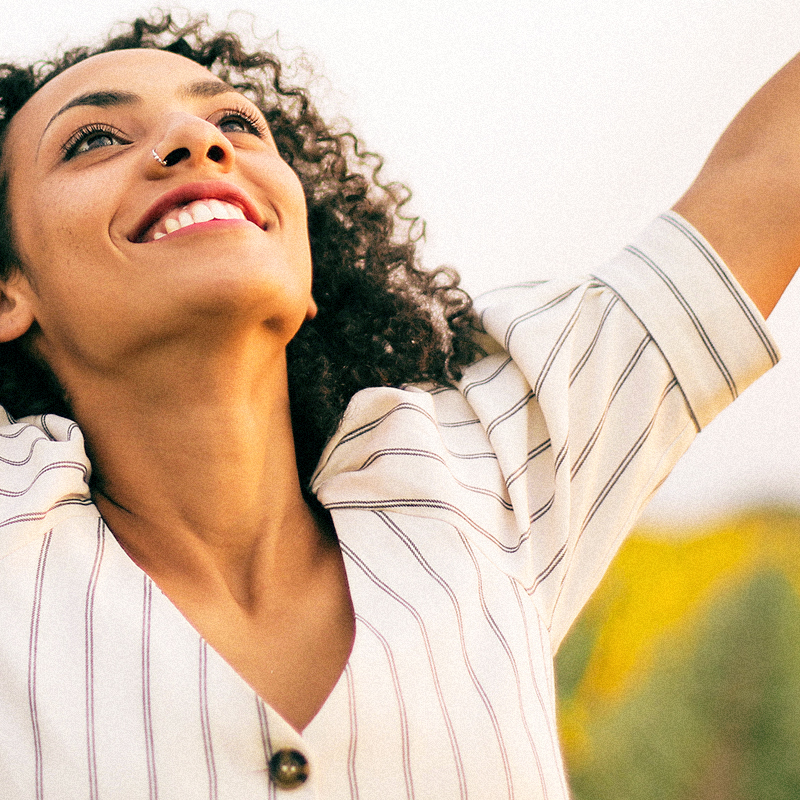 Build steadfast confidence.
Everything begins with love. When you love yourself, you feel more complete in all aspects of life. Recognize your innate abilities and develop your strengths. Be empowered to trust your instincts.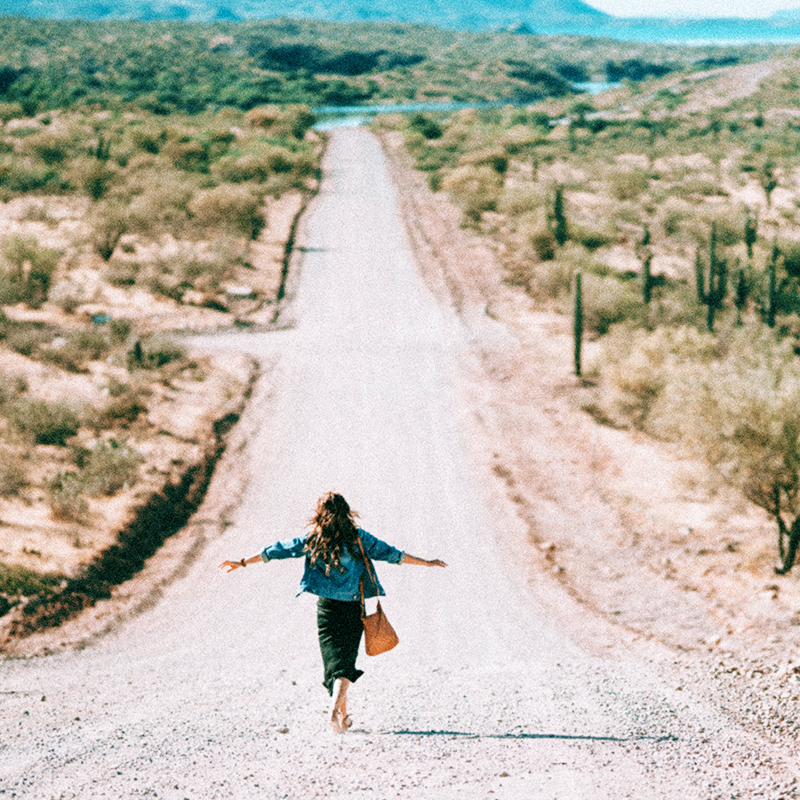 Find happiness in your own company.
Feeling at peace in your own presence is a sign of true well-being. Learn how to be alone without feeling lonely. You are enough as you are.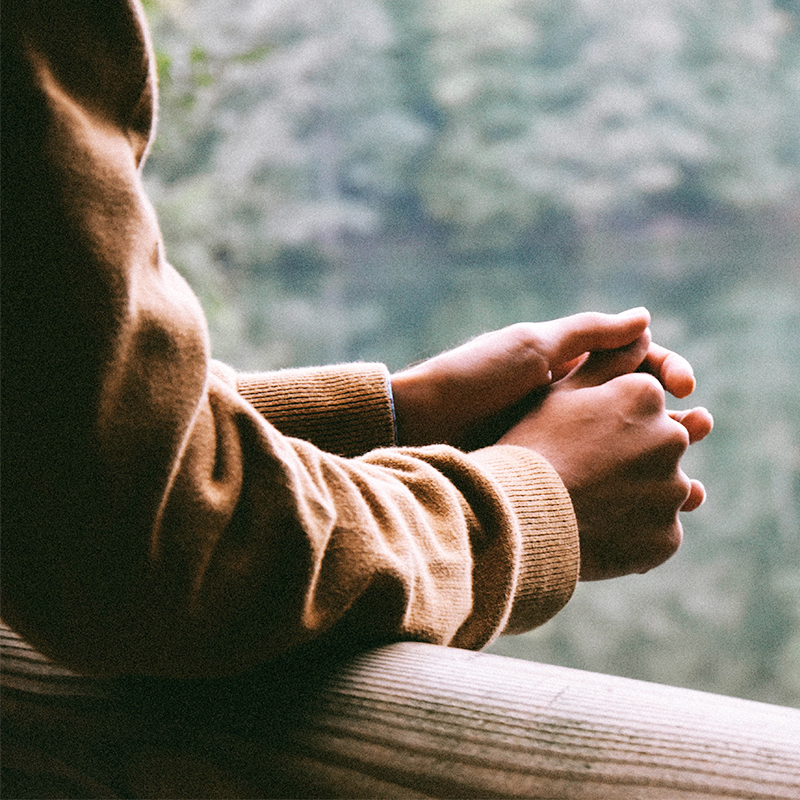 Develop greater clarity.
Do you see yourself clearly and accurately? Side with optimism, positivity, and understanding. Learn how to see with empathy and perspective. The way you view yourself is the way you view the world.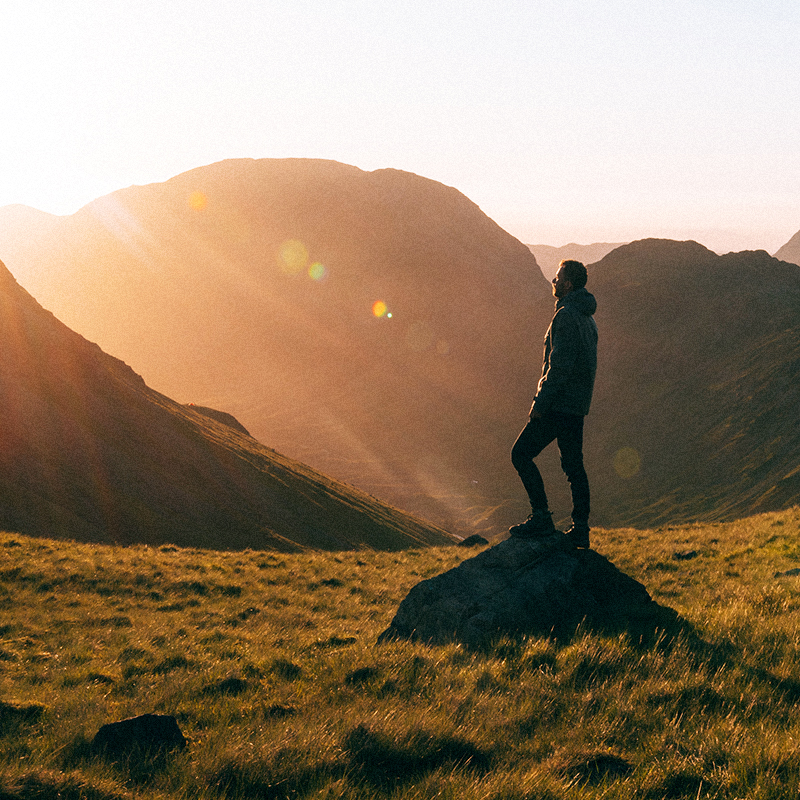 Discover your potential.
Learn how to deal with uncertainty and change. There's so much you've already accomplished, yet such abundance awaits you. You're more than capable. Just take the first step.