What are you focusing on in your life right now?
Why is this goal important to you?
I value...
What type of well-being tools are you most interested in?
You're already making progress just by taking this quiz.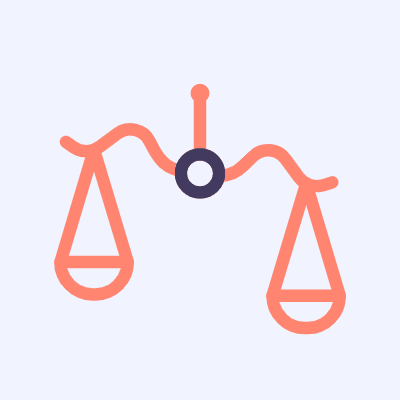 What have you been struggling with lately?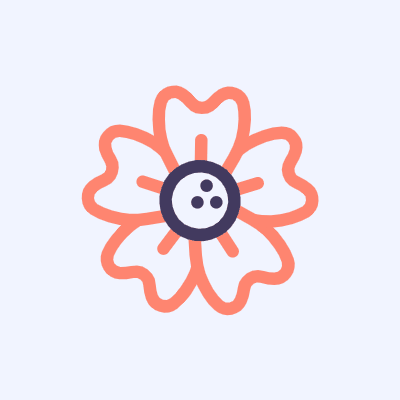 Do you feel fulfilled in your current phase of life?
What is your gender?
Getting to know you a little better helps us choose the workshop that's right for you.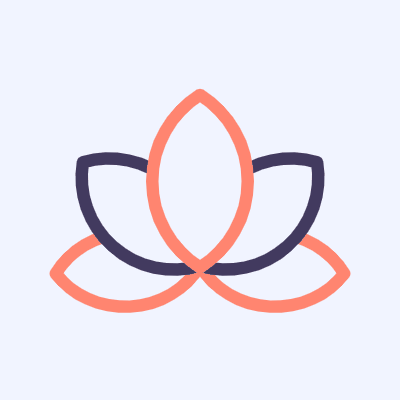 Claim your personalized results