What do you think is impacting your ability to find your purpose?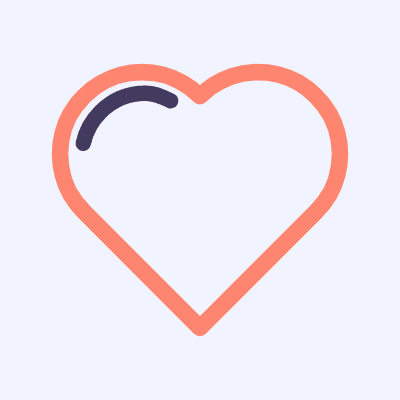 Select the one thing you feel gives you purpose right now.
You're 3 questions away from discovering deeper purpose!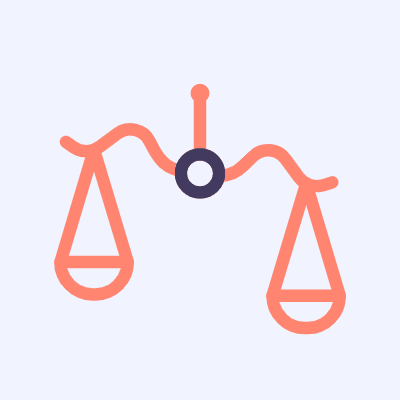 Which of these areas do you want to work on right now?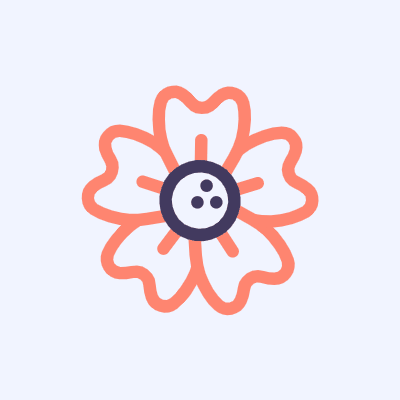 Do you feel fulfilled in your current phase of life?
On a scale from 1 to 5, how hopeful do you feel about the future?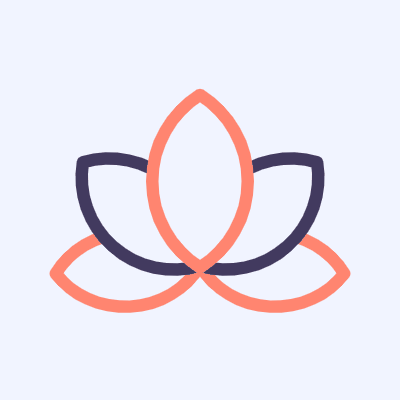 Thank you for sharing!

Get Jay's recommendations for you on finding your purpose.